Develop
Build beautiful, usable products with Material Components for iOS, Android, web, and Flutter.
What's new
The latest Material Components, tutorials, and documentation
SEP 26, 2018
Web – Dialogs
Updated: Size and layout of dialogs now automatically adjusts to the amount of content and screen space.
AUG 29, 2018
iOS – MDFInternationalization
New API makes it easier to support RTL languages and bi-directional text.
AUG 29, 2018
Web – Menus
Updated: Menus now have more flexibility in positioning, as well as support for menu item icons and selection groups.
Developer resources
Enhance your engineering workflow with Material Components and documentation.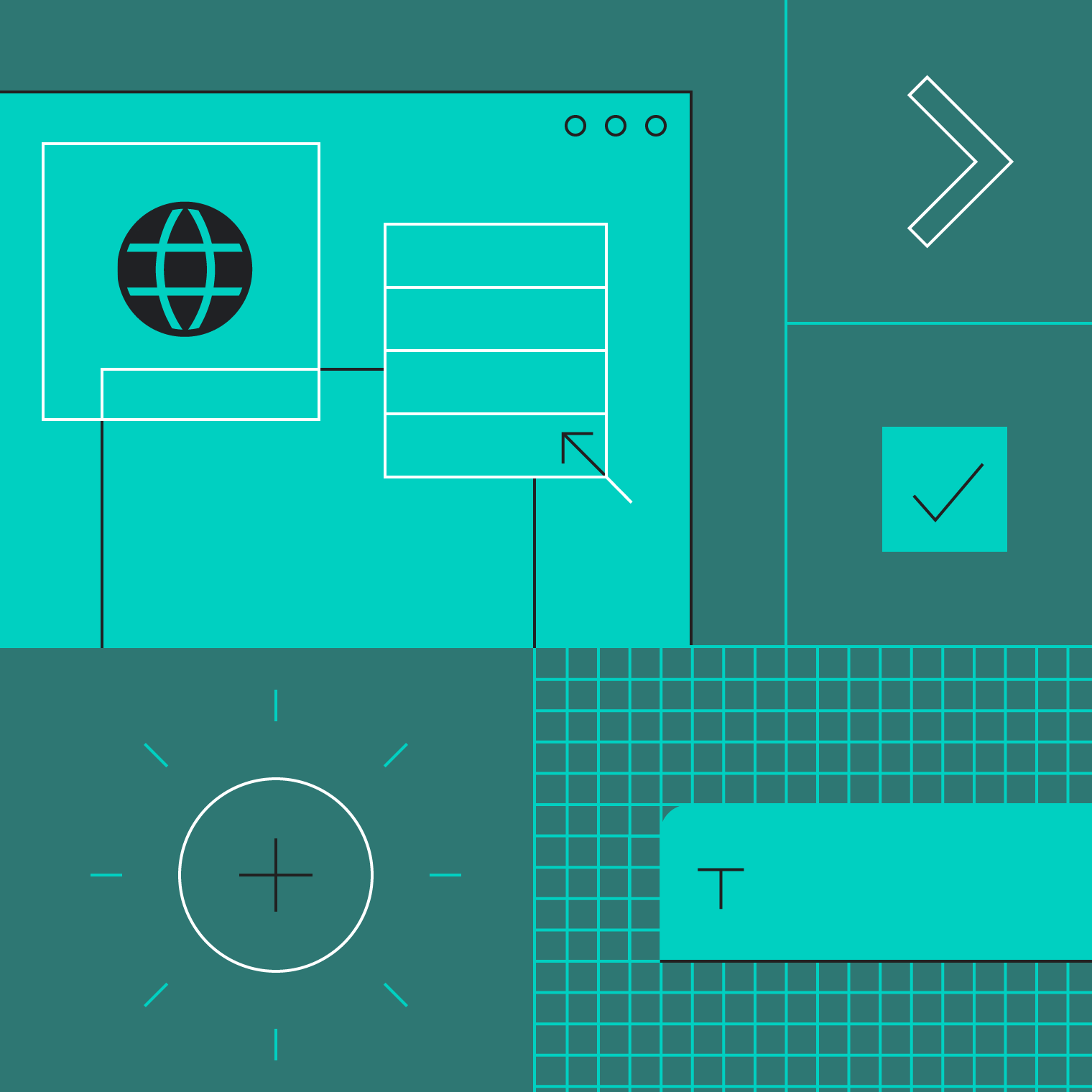 Web – Documentation
First time using Material Components? Here's an overview of how to customize and implement our code to easily create web apps.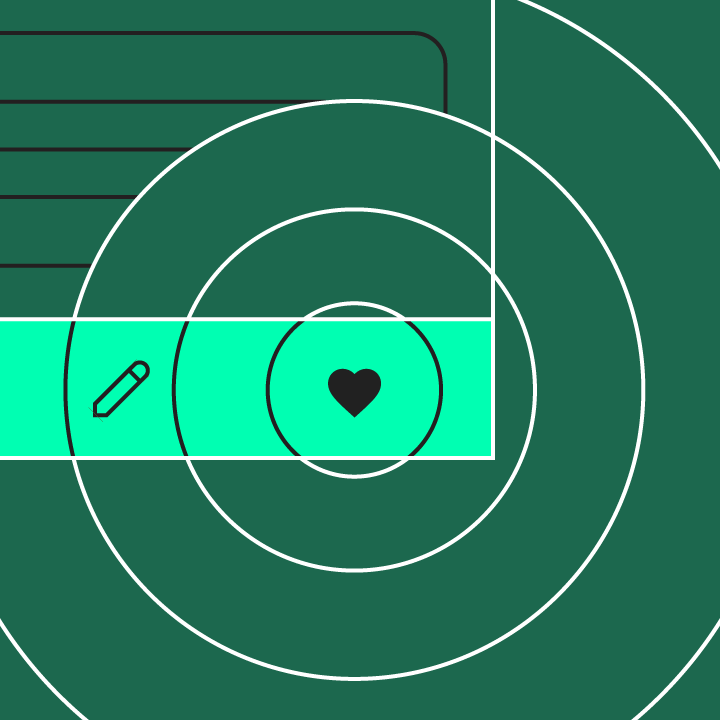 Android – Components
Bottom navigation bars make it easy to explore and switch between top-level content views.
Tutorials
Start implementing Material Components with these hands-on lessons for Java, Kotlin, Objective C, Swift, web, and Flutter.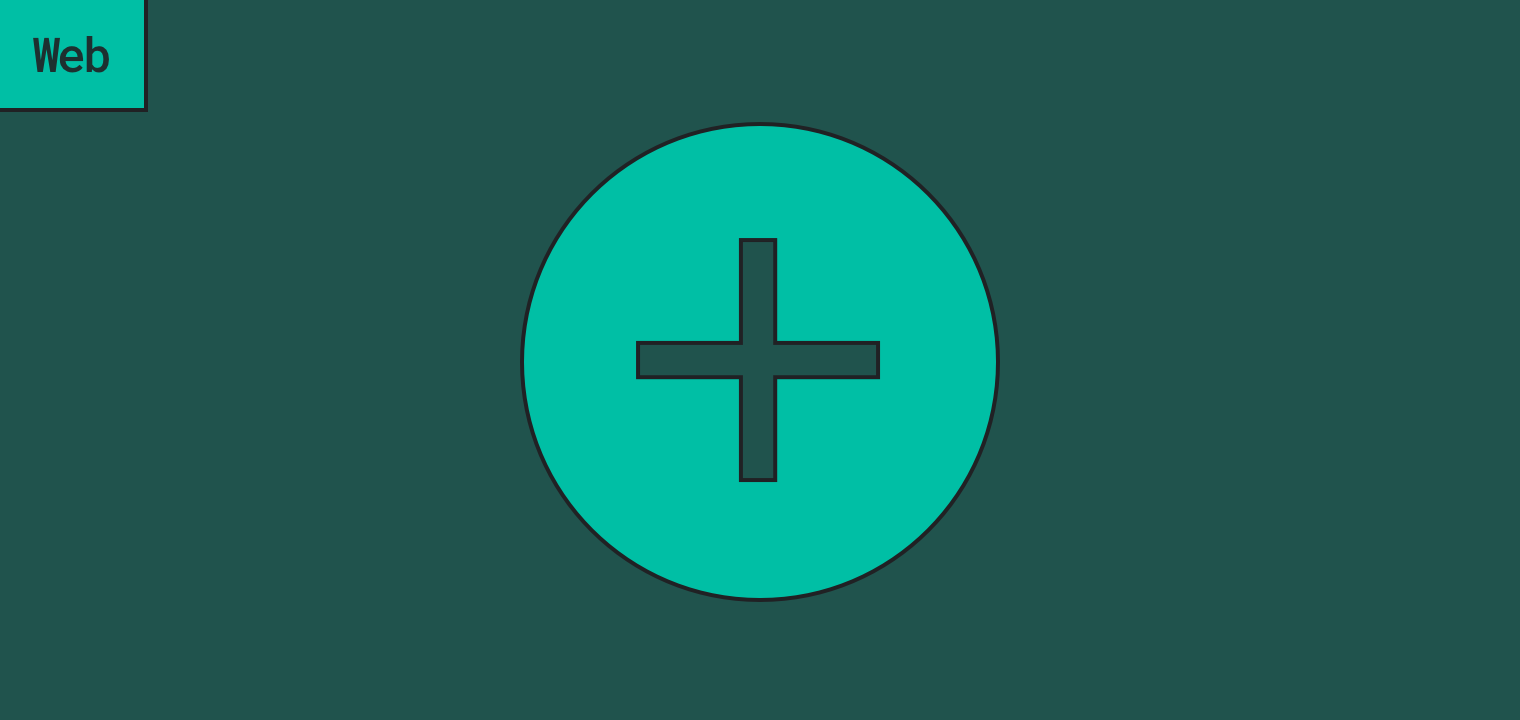 Google Developers
Learn the basics of using Material Components for the web by building a simple app with core components.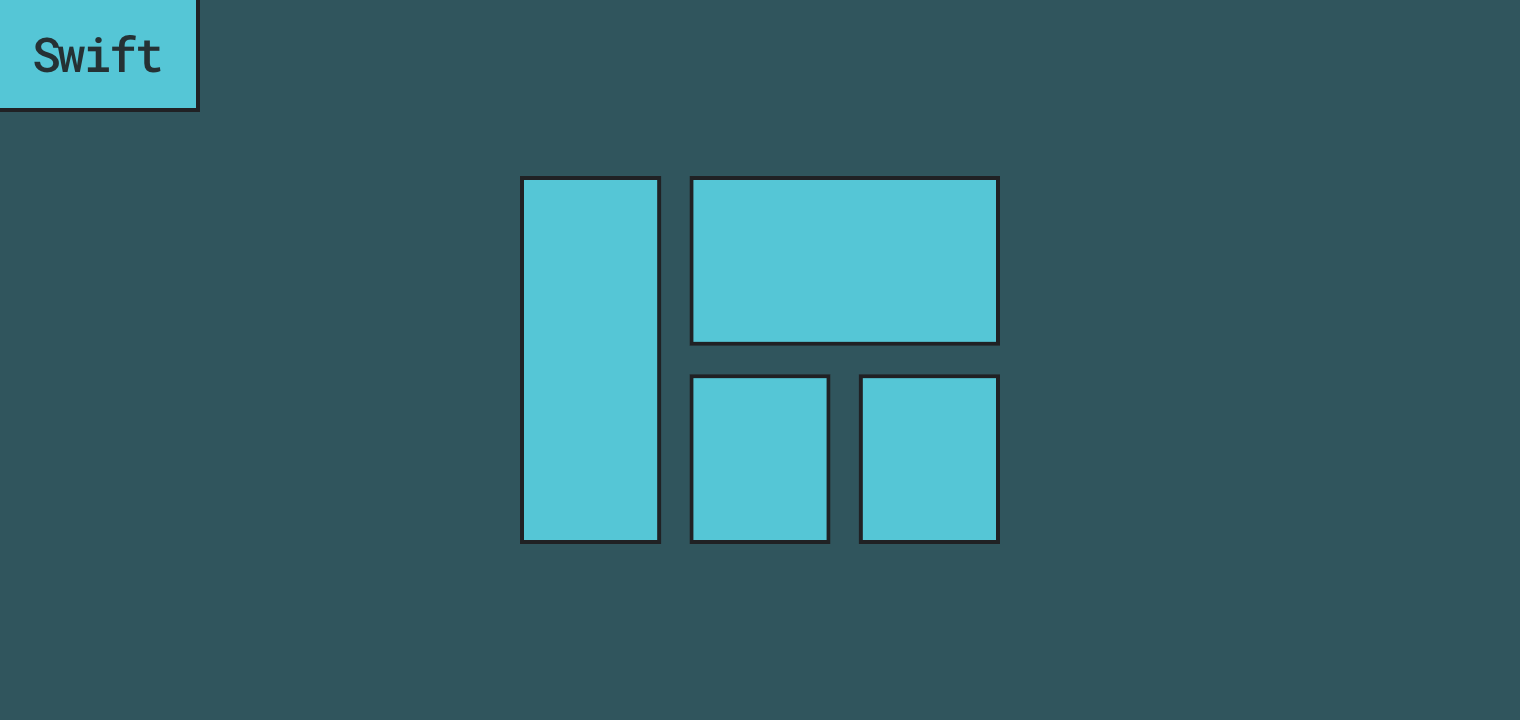 Google Developers
Learn how to use Material for structure and layout on iOS in Swift.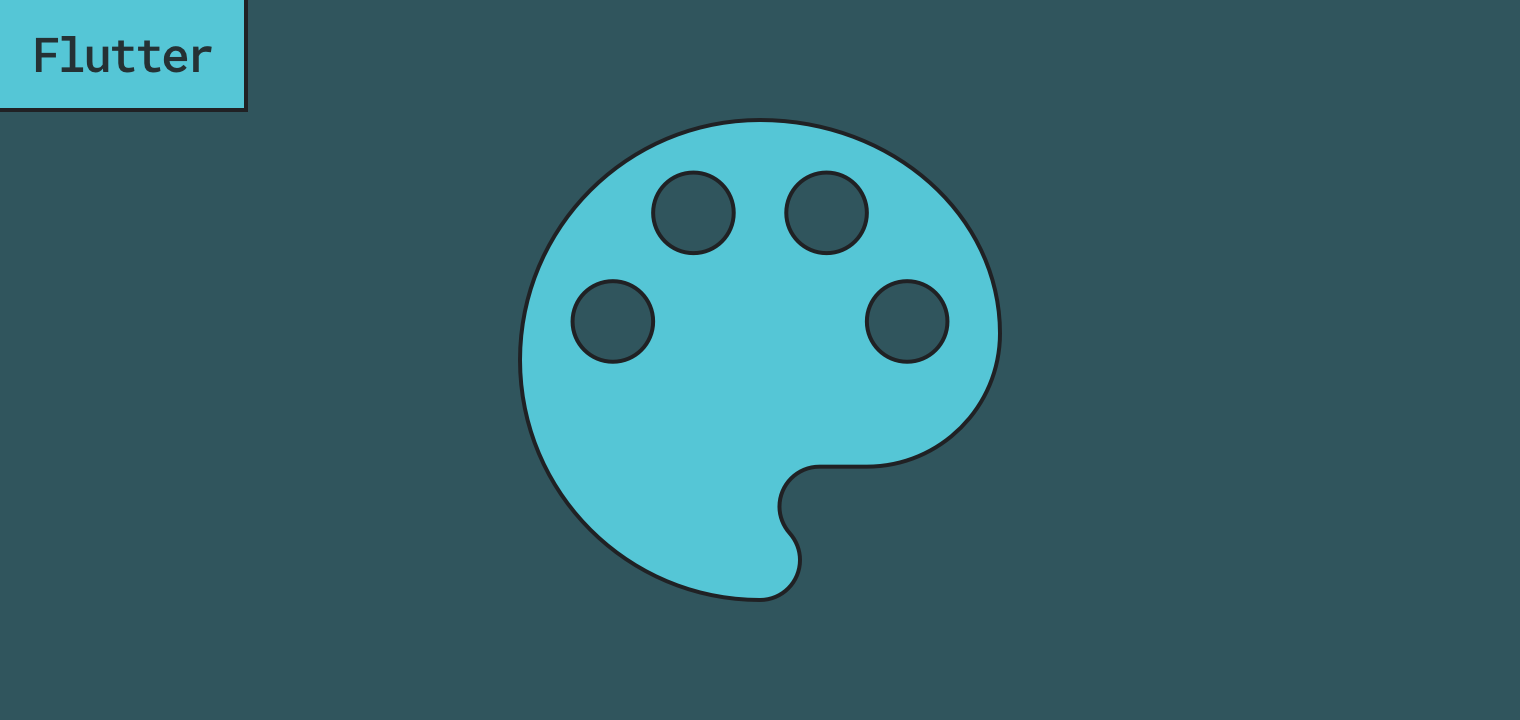 Google Developers
Discover how Material Components for Flutter make it easy to differentiate your product and express your brand through design.