Develop
Build beautiful, usable products with Material Components for iOS, Android, web, and Flutter.
What's new
The latest Material Components, tutorials, and documentation
FEB 27, 2019
Cards
Card behavior updated to align with guidance across all platforms.
FEB 27, 2019
Android – Extended FAB
New Floating Action Button (FAB) component capable of containing text.
FEB 27, 2019
iOS – Ripple
Update to improve the behavior, appearance, and state support of the visual ripple.
FEB 27, 2019
Web – Text Field
Update to enable the display of character count, as well as a text field variant without a built-in label.
Developer resources
Enhance your engineering workflow with Material Components and documentation.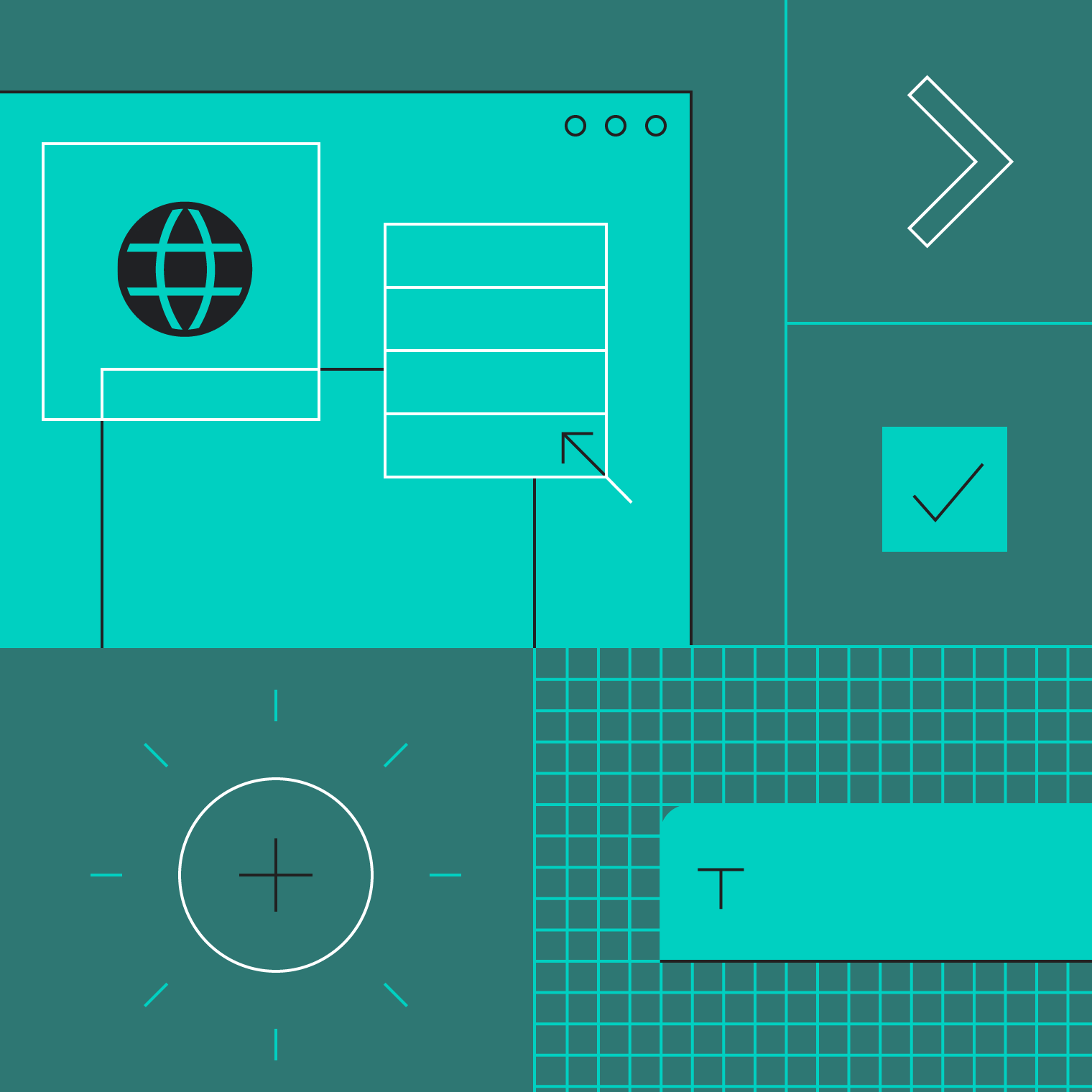 Web – Documentation
First time using Material Components? Here's an overview of how to customize and implement our code to easily create web apps.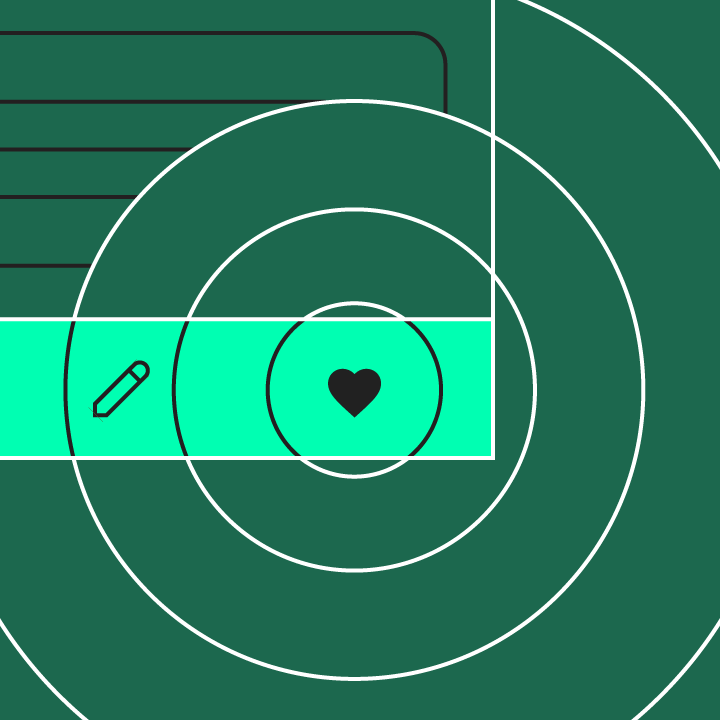 Android – Components
Bottom navigation bars make it easy to explore and switch between top-level content views.
Tutorials
Start implementing Material Components with these hands-on lessons for Java, Kotlin, Objective C, Swift, web, and Flutter.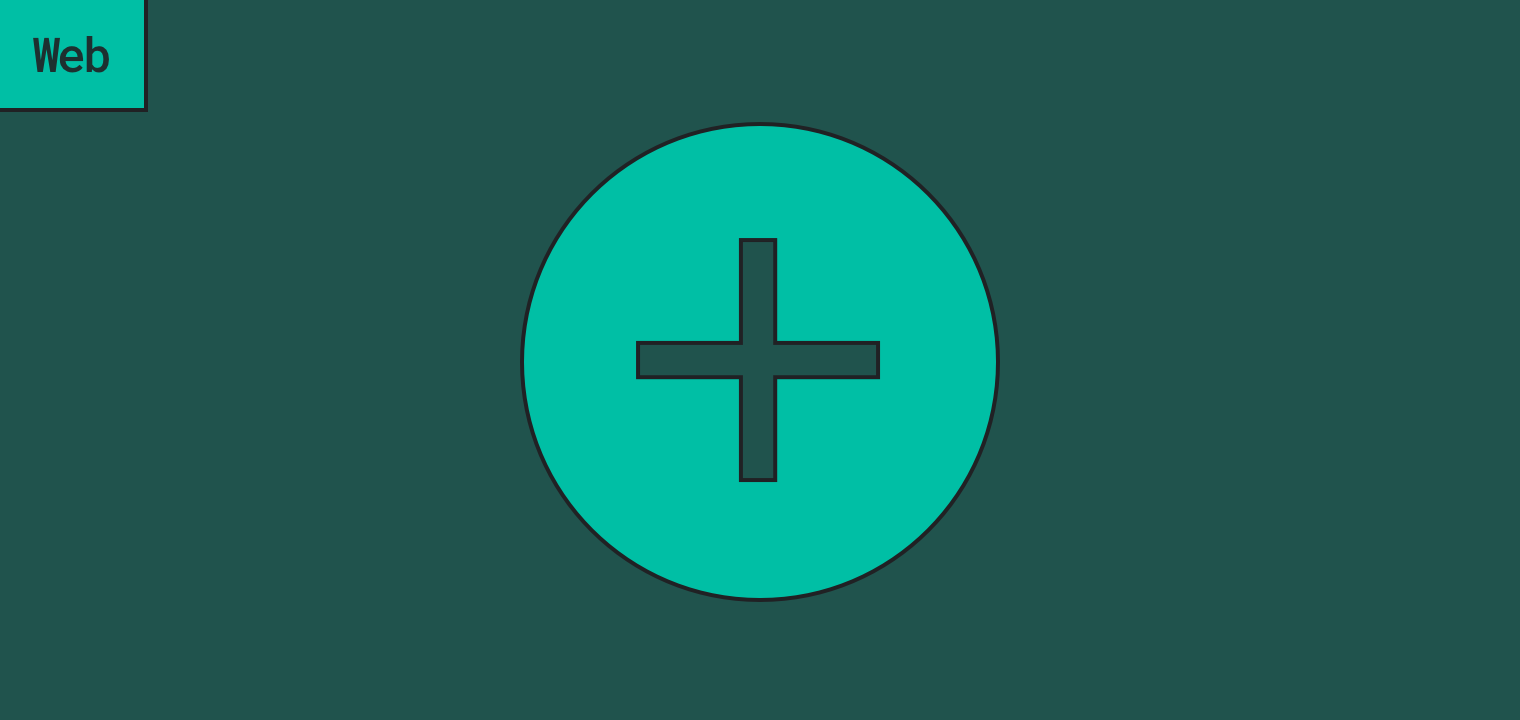 Google Developers
Learn the basics of using Material Components for the web by building a simple app with core components.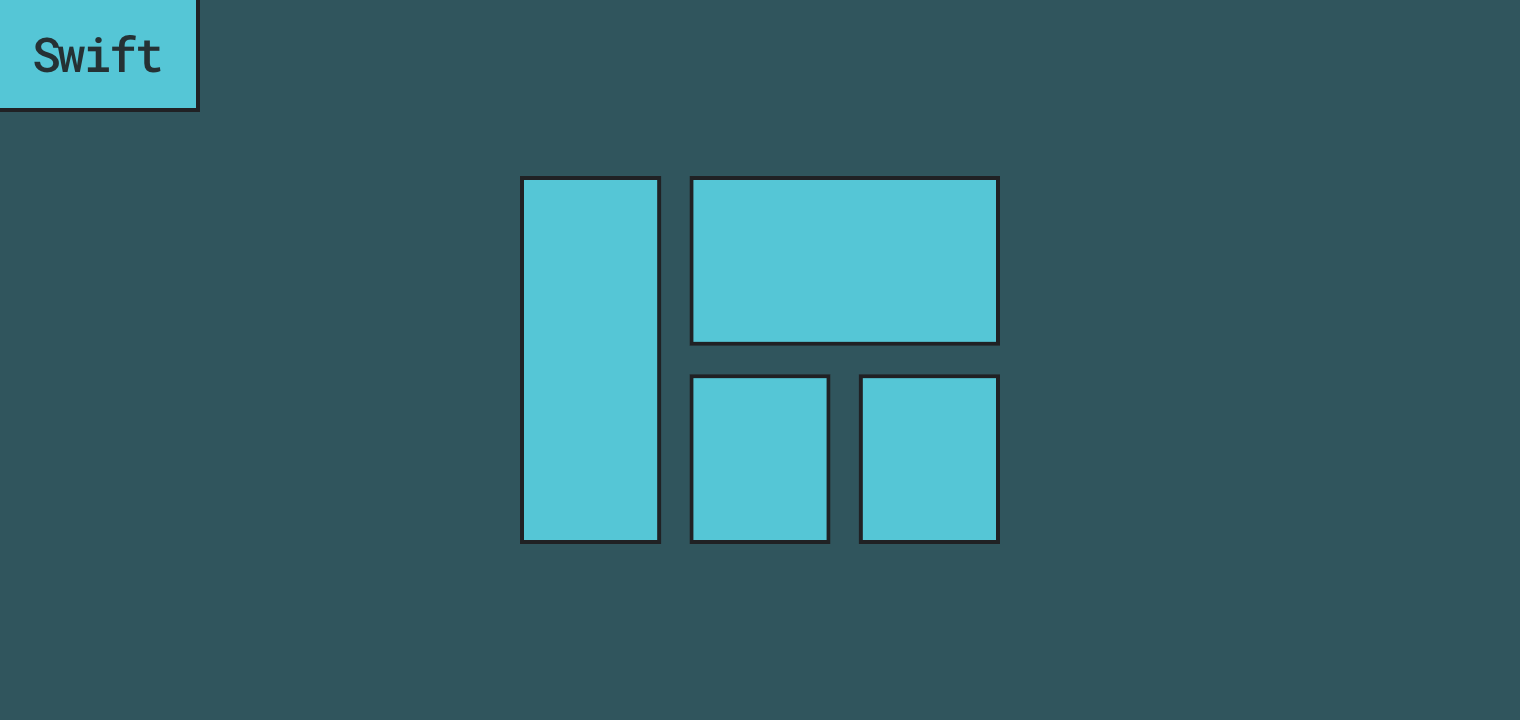 Google Developers
Learn how to use Material for structure and layout on iOS in Swift.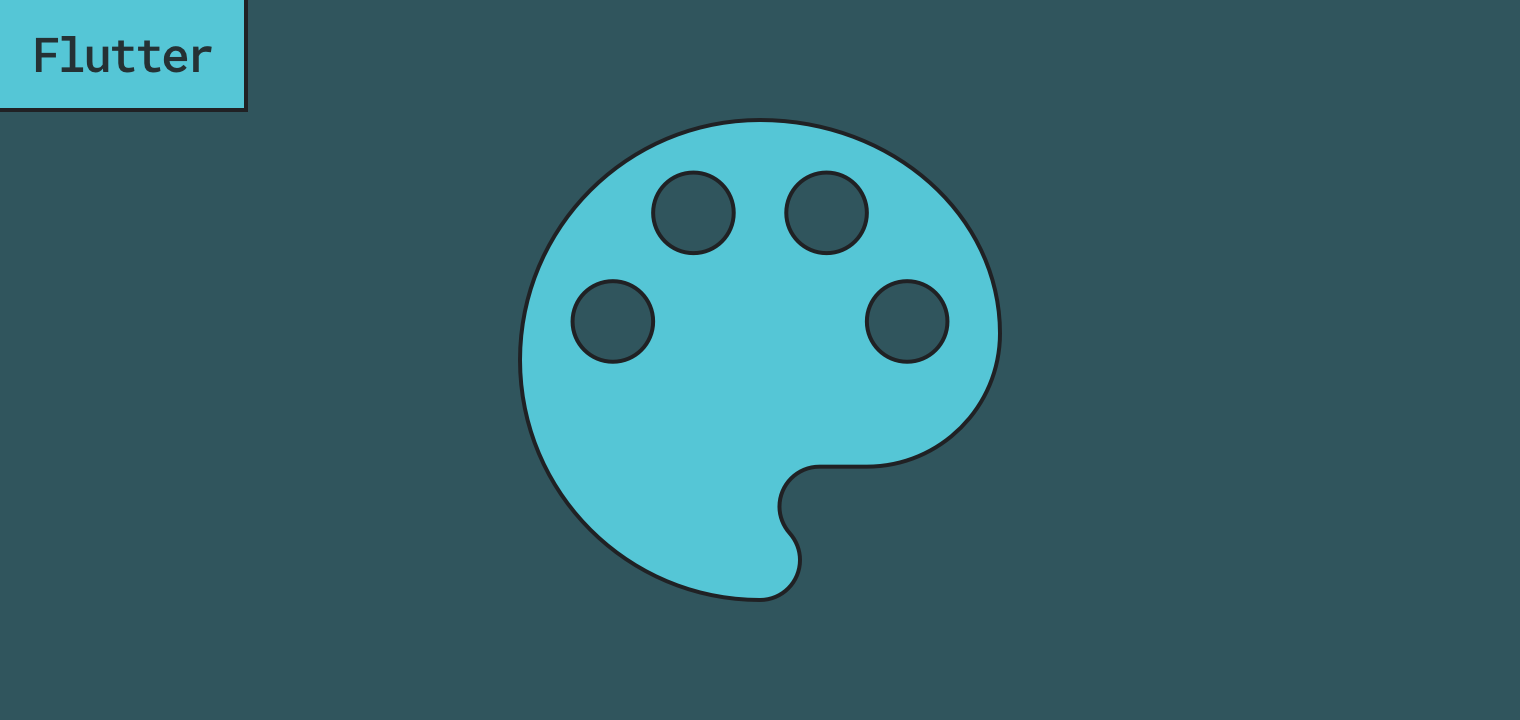 Google Developers
Discover how Material Components for Flutter make it easy to differentiate your product and express your brand through design.