Design
Create intuitive and beautiful products with Material Design.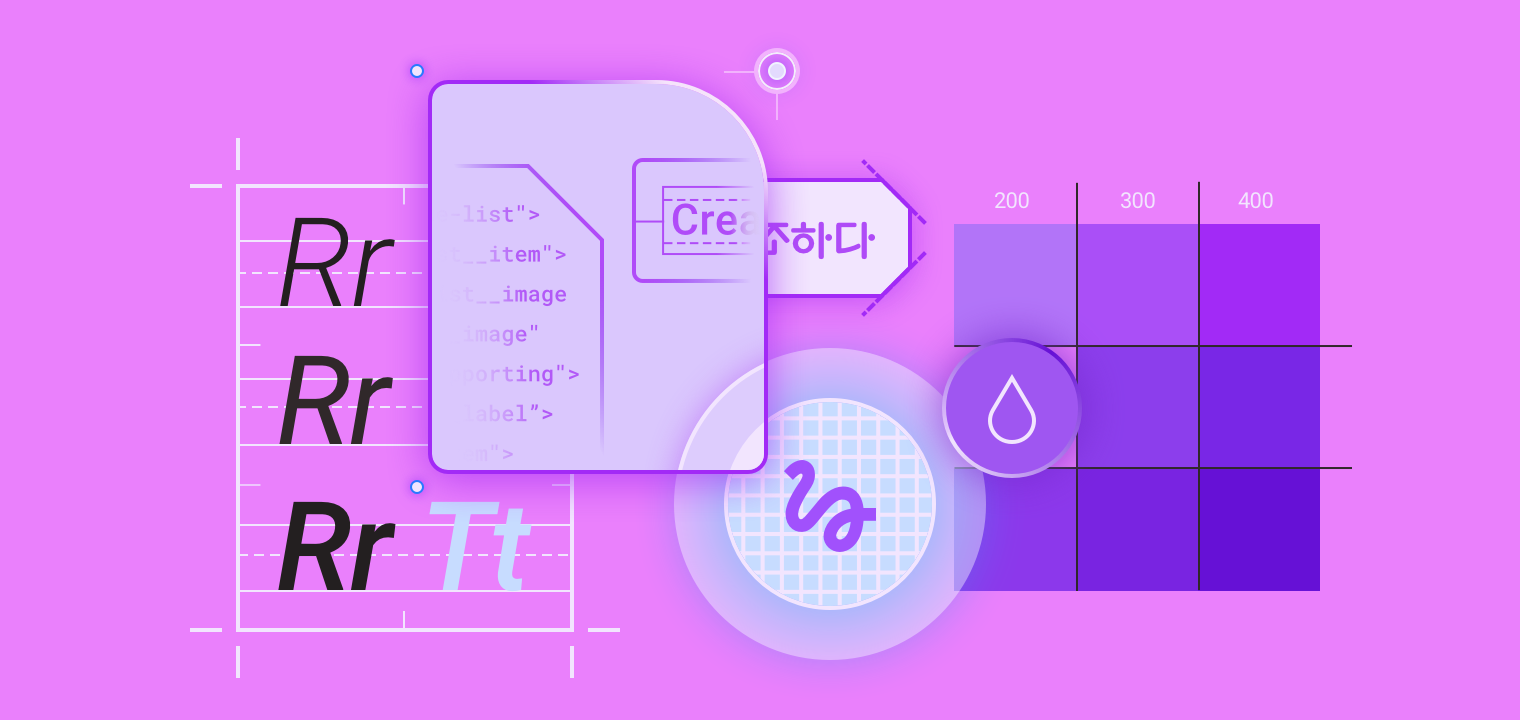 Guidelines
Learn how to customize Material Design to change the look and feel of your UI, expressing brand and style through elements like color, shape, typography, and iconography.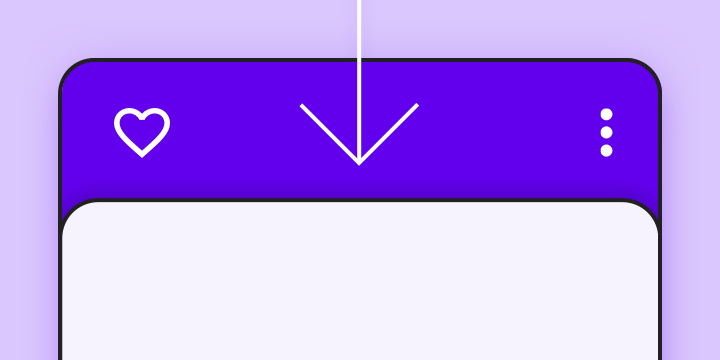 Design Components
Use bottom sheets to display supplementary content on a surface anchored to the bottom of the screen.
What's new
The latest Material Design updates and guidance
MAY 07, 2018
Text fields
New: Expanded guidance and high-emphasis text fields.
MAY 06, 2018
Extended FAB
New: The extended FAB is a wider primary button (with a text label) for desktop and mobile.
MAY 04, 2018
Layout: density
Learn techniques for creating effective dense UIs.
Material articles
Make progress faster, with these helpful articles.
Material studies
Get inspired by the ways Material adapts to different kinds of brands and digital products – from travel apps to e-commerce and email.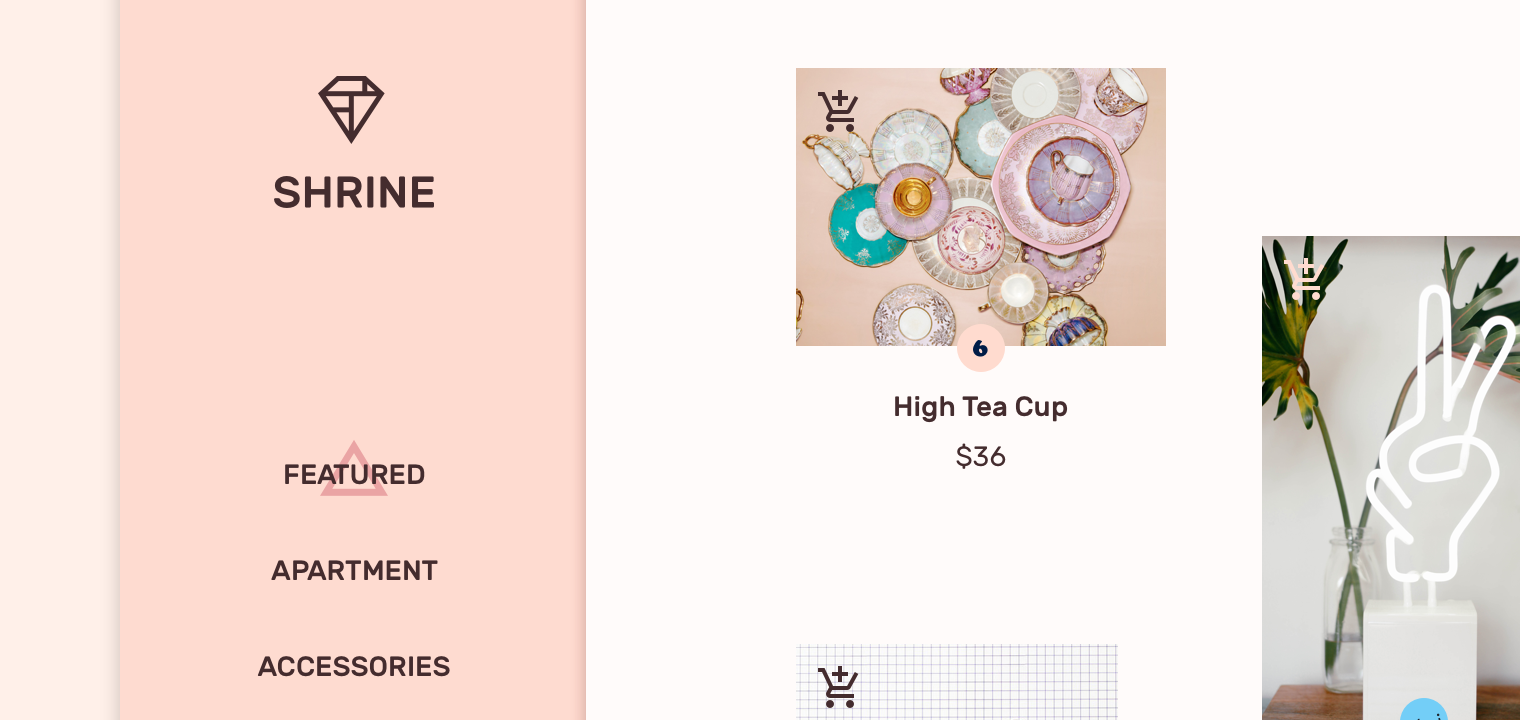 Learn how Material can be used in retail products by diving into the details of Shrine, a lifestyle and fashion app.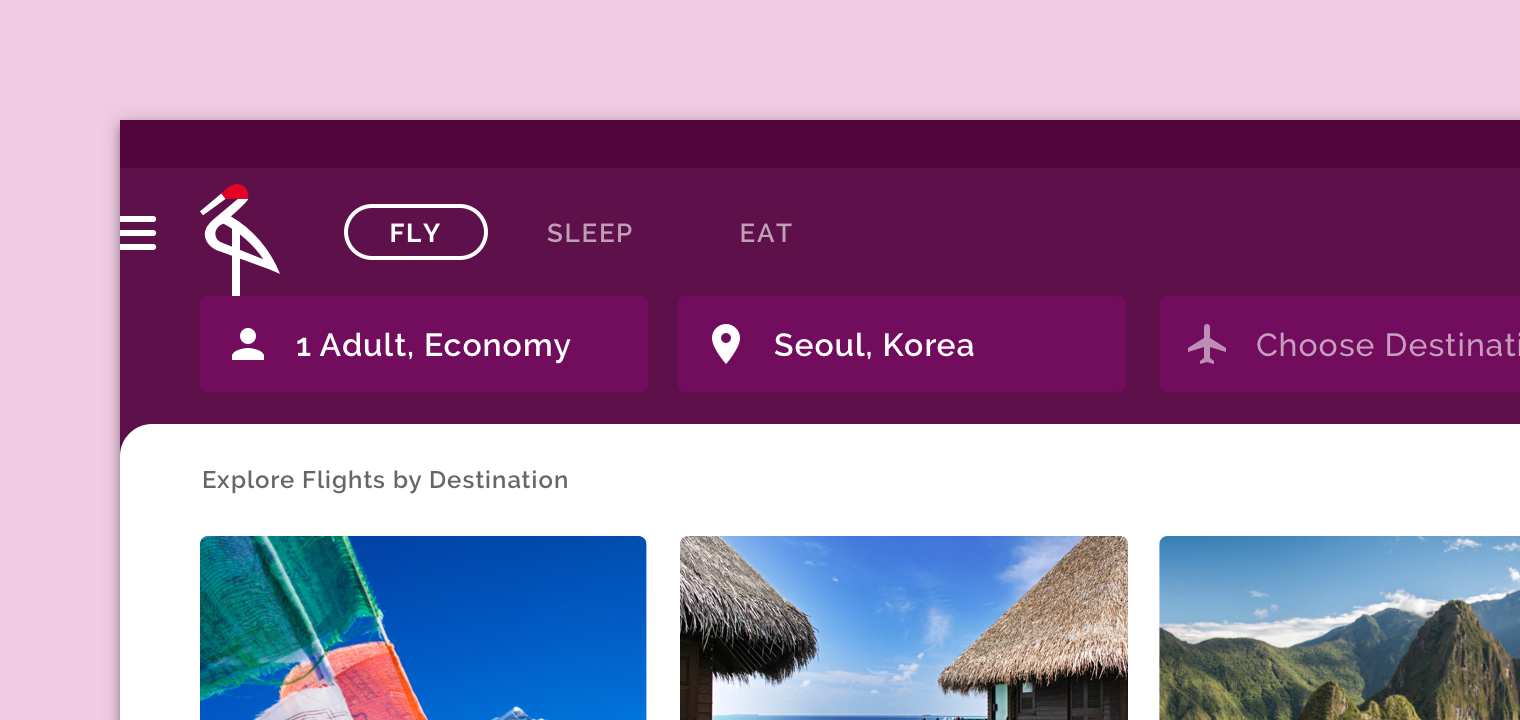 Discover the ways Material was used to design and build Crane, a travel app for managing trips.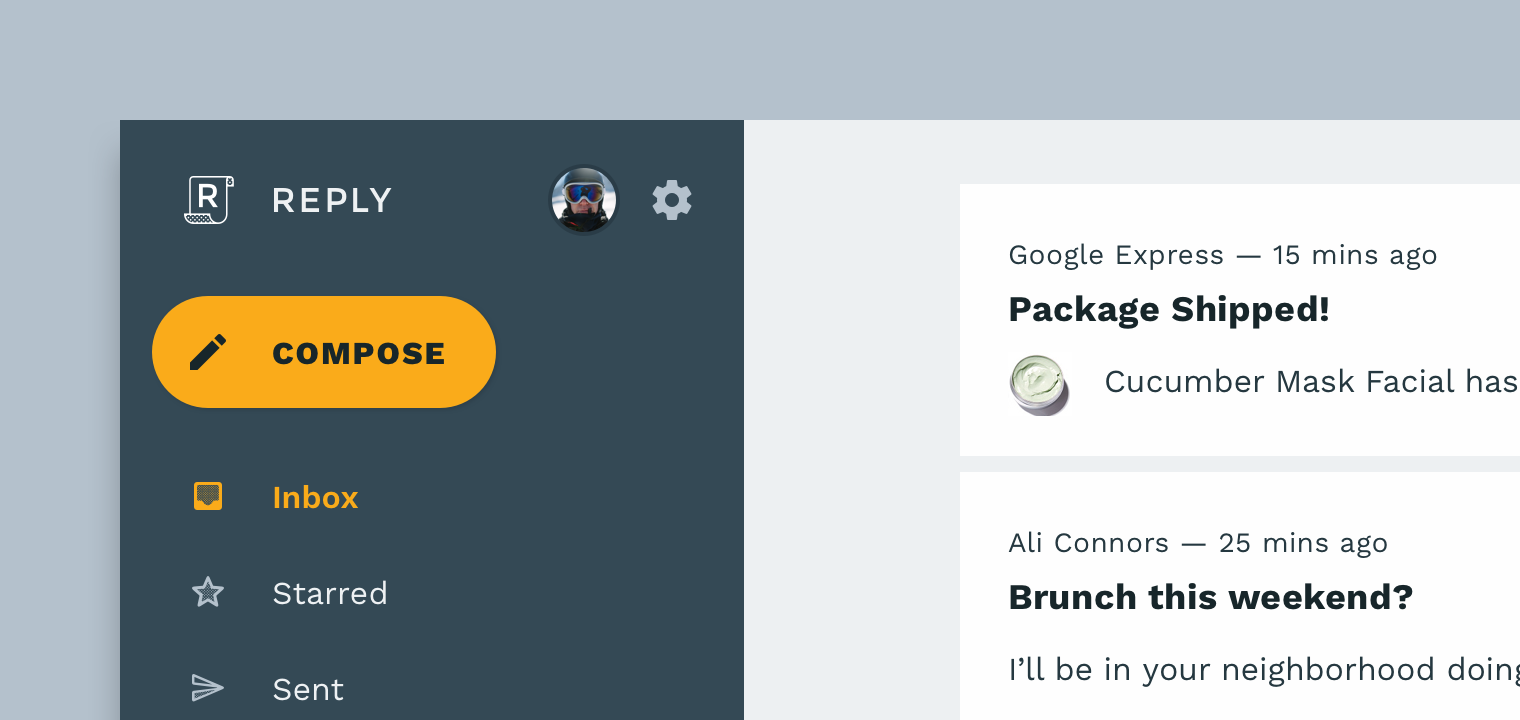 Material can be used in communication and planning products. Learn how with Reply, an efficient email app.